Back on the 21 of March we were having a blizzard. Mom came home from running some errands, and told me to grab my camera. She drove me down to a nearby park. The scenery was gorgeous! I still didn't know much about my camera, so some of the pictures didn't turn out all that well. But it's still pretty. Here are some of the panoramic pics I took.



(See thoese two black dots in the distance, they're deer. I couldn't get a clear close up of them tho. I was really bummed) :(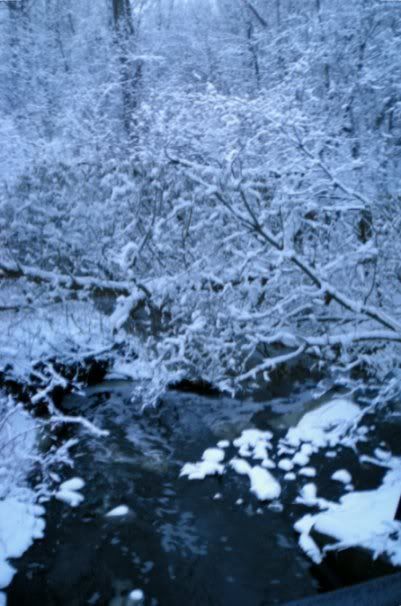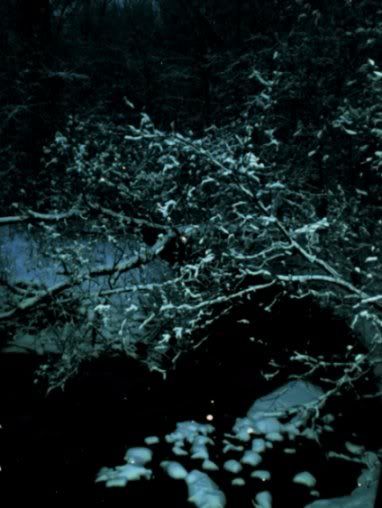 I went back the next day after reading the camera manual.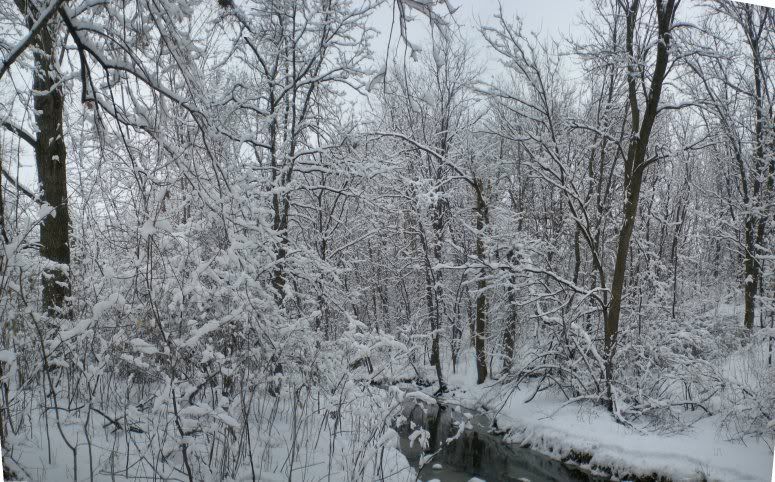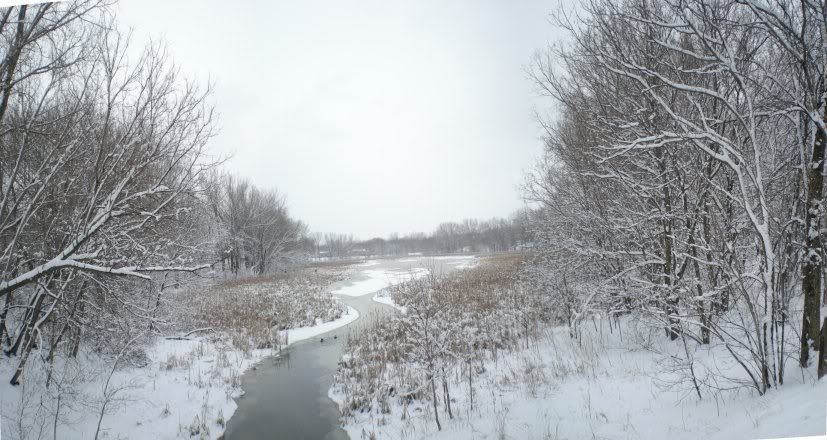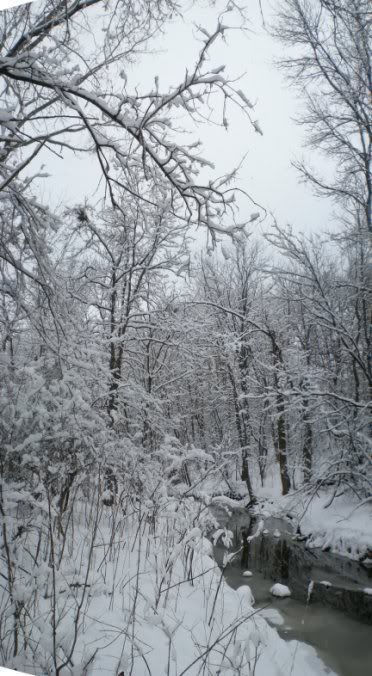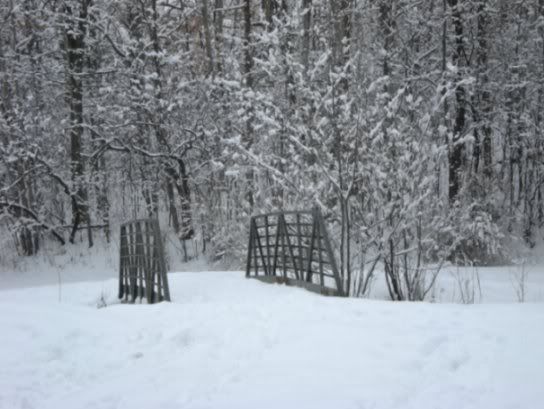 (Imagine my surprise when I found them again) :-D


Just one more photo I want to share with you. In high school, my favorite class was photography. My teacher, Mr. Holtorf, was one of those teachers that you hear about that inspires children. He was fun, tho his lectures weren't, he was strict, but kind. He made me want to go to his class. In my junior year, I took the second of his photo classes. There were only like 8 students there. We all had so much fun. One assignment was to take a photo story. I went to this same park and took pics of the park in fall. Mr. Holtorf can be tough when it came to grading. Each photo was rated on a scale of 1 to 10. And he rarely gave a picture a 10.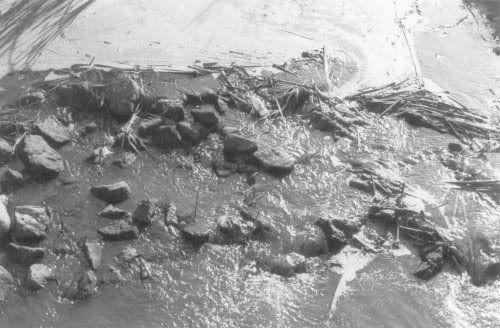 I was the only person in our class to receive a 10. (I think I actually had 2, but I could be wrong.) After that, Mr. Holtorf recommended me to another teacher to take family photos at a hockey game. And Mr. Holtorf even approached me again in my junior year to take photos for the school district. The district wanted pictures showing school life to decorate their new office. Come half way through my Senior year, the district finally picked and put the photos on their walls. Out of all the students that participated, I had the most, 4, equal only to the professional photographer. Sadly tho, I didn't get to see Mr. Holtorf much after my junior year, he retired at the beginning of my senior year. I only got to see him again a few times at school and again at the meeting where the district unveiled the pictures.
Originally posted on AOL on April 5, 2008